Attention all Penn State Fans!
Check back with us soon as we look to host some of your favorite former Nittany Lions for an autograph session to benefit the CJR Memorial Foundation.
TBA TBA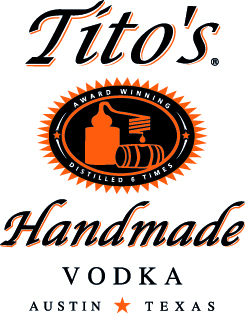 Location: TBA    |    Time: TBA
Attending the event will be:

Pictures of each player will also be available to purchase.
11×14 – $10
16×20 – $15
20×30 – $50
Jersey – $65
You are welcome to bring in your own items to have signed. Cost is still $25/autograph.
Plus there will be many great items available on our silent auction tables or on consignment. Items to include autographed framed pictures & jerseys, footballs, helmets etc…
Purchase an Autograph:
If you would like to purchase an item but cannot attend the event in person, check out our store here. We will ship the item to you.